Interestingly enough - when you search for different synonyms of the same thing on ebay you get different results.
"sh*t" - mainly music albums (CDs)
"cr*p" - mainly T-shirts
"turd" - mainly practical joke/gag items
"poo" -mainly perfume (!), also stuffed toys
"poop" - mainly practical joke/gag items
"droppings" - mainly books - most by one person
"dung" - Matchbox cars, dung beetles, coprolites
"chips" - mainly the potato sort (yes, on ebay)
"buffalo chips" - looks like biker related items, books, casino chips
"manure" - pretty much what you'd expect, nicely packaged
To find the stuff from the previous post you have to search for "cow dung". "cow patty" gets you hamburger presses, inspirational signs, stuffed toys, but also this:
http://www.ebay.com/itm/6-Fresh-Cow-Pie ... 2219162178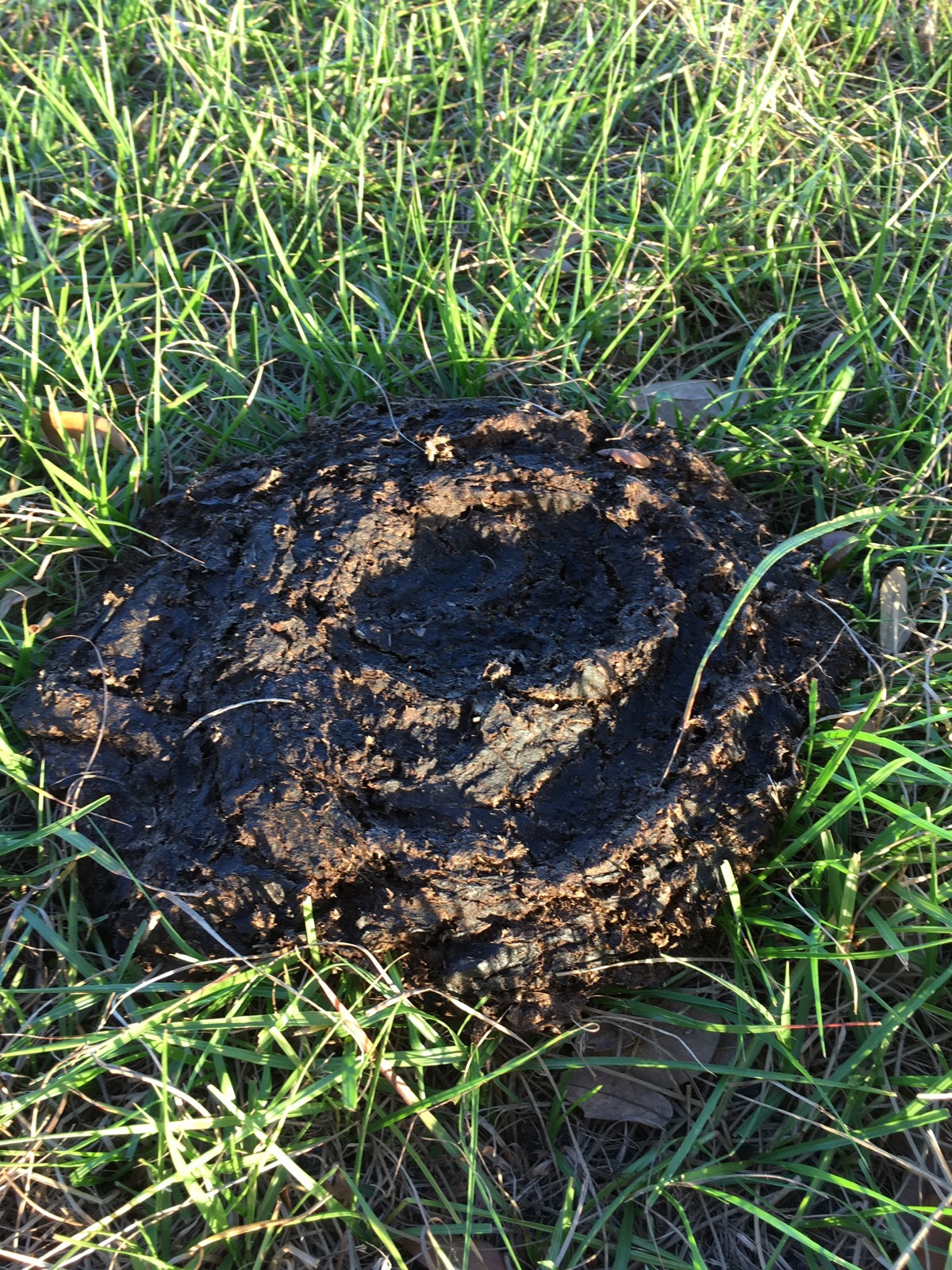 (Why would anyone want one?? Oh yeah.. brings you wealth and energy..
)
And you have heard of this stuff, right? Not cheap...
http://www.ebay.com/itm/800-Grams-Robus ... 2015828400
Most of the time it's nicely washed, dried, roasted and vacuum packed, but not this - this must be the WIY ("Wash-It-Yourself") version. That must've been one huge civet cat - I don't think most are THAT big. Dobermans don't produce droppings that size.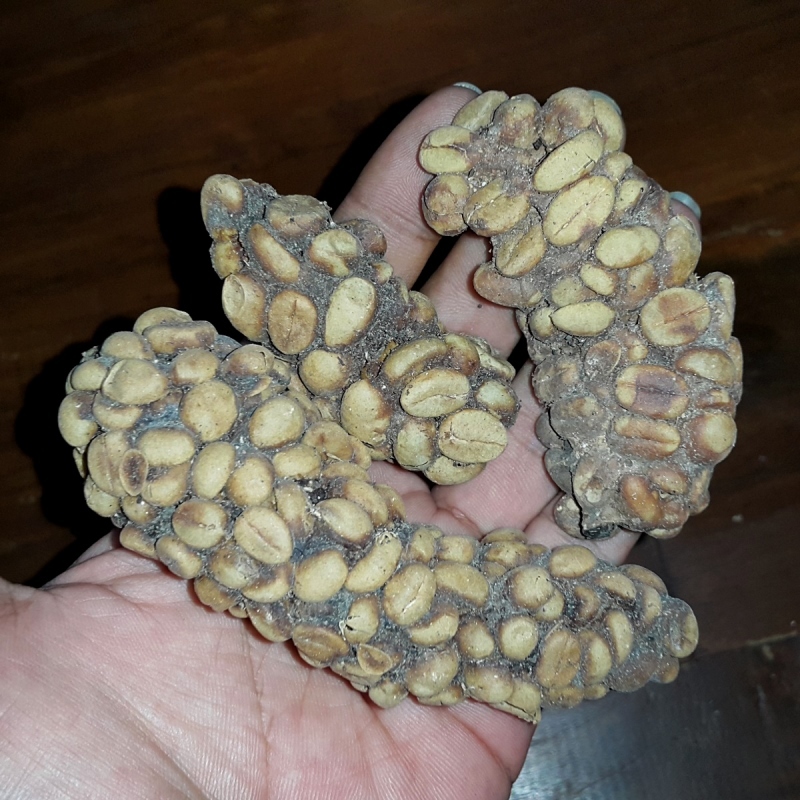 Iskandar