Hi, my name is Marcos Guglielmetti, I am from Argentina.
I have these
sealed
, unused 5 ply Stiga vintage blades models from the 80's: Stellan Bengtsson and Kjell Johansson. I oppened one just to show you better photos, but I can send them sealed (lacred!). They are a relic and you can play with them.
Cost: USD 60 each (Johansson and Bengtsson)
Shipping cost worldwide: USD 25
I am new to the forum but I usually sell seeds of tropical fruit trees around the world and I have a
very good reputation
, see:
http://tropicalfruitforum.com/index.php?topic=26501.0
Kjell Johansson model: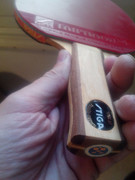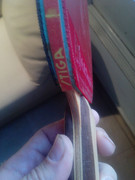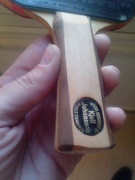 Stellan Bengtsson model: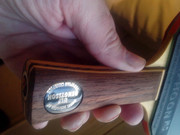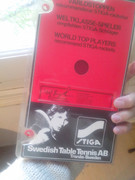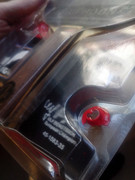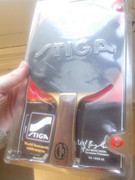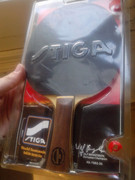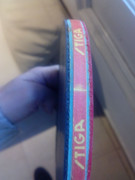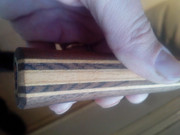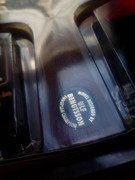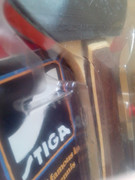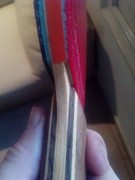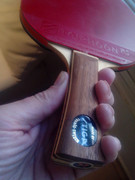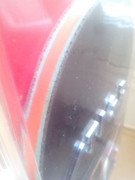 You can PM me or contact me at facebook or marcospcmusica gmail com
Cheers!