BE HAPPY.
Live a secured life, my dear Little Fellow..
Only those boasted olympians with their exclusive factory tuned staff will incur some troubles with the novelty
[email protected]
oil-finder. 3,900 USD customized kit, under ITTF request , only PC WiFi needed.
It would be the end of Asians reignance., I guess.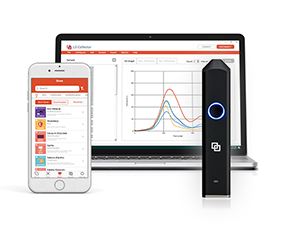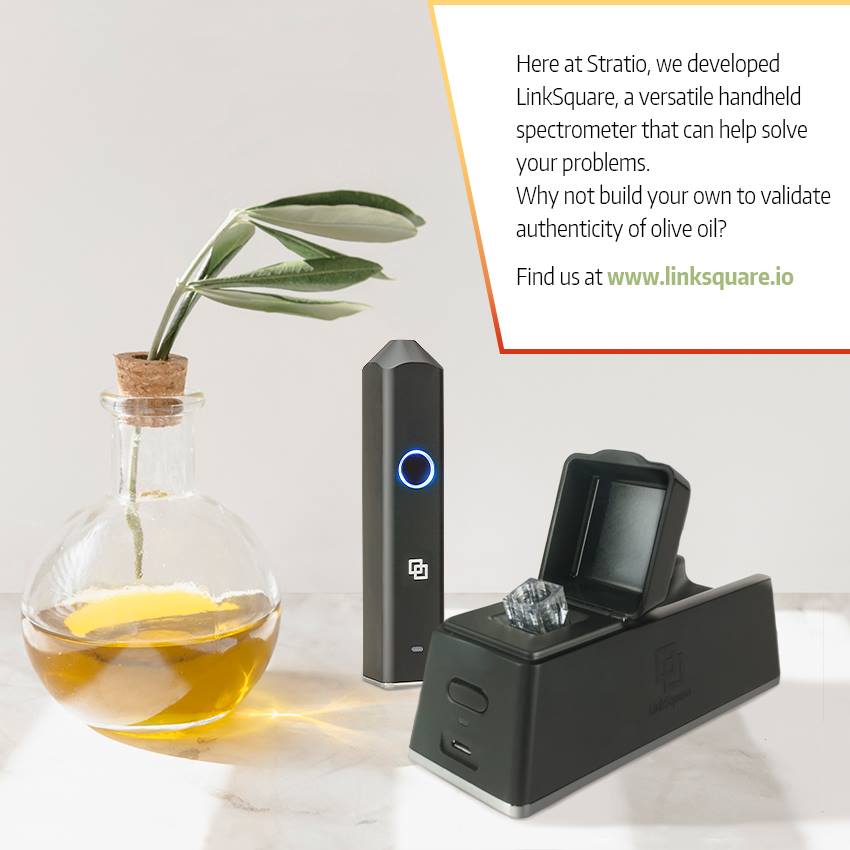 ---------------
Effected via my Alcatel X810 Java2ME