Why? Because it wasn't selling, perhaps? Because they are constantly making new models and need space in the catalog? Because blades (like other things) are made in production batches and they ran out of what they made five years ago?
Anyhow.. I had a look at the Airblades web site, and see a few things that are a little off-putting.
?? Why is he holding this penhold?? And in the next photo he's holding it backwards (does he twiddle?):
When you read about the guy who started the company - he's a TENNIS coach. And plays in a garage with his kids. The blades themselves look OK, I guess... but.. er, WHITE rubber?
And the rubber on the blade: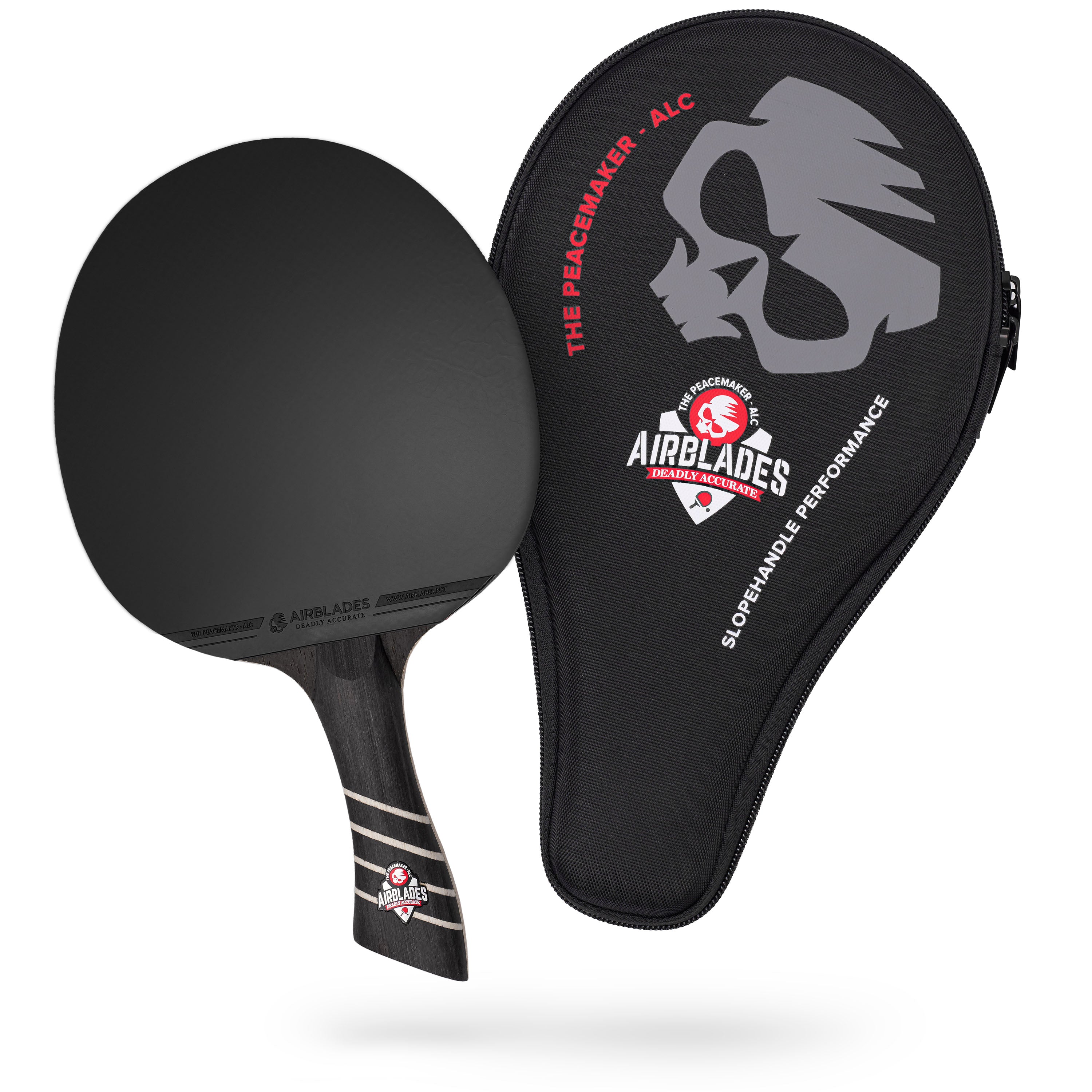 is not ITTF approved so you can't use it in a USATT sanctioned tournament. Nor are the balls they sell: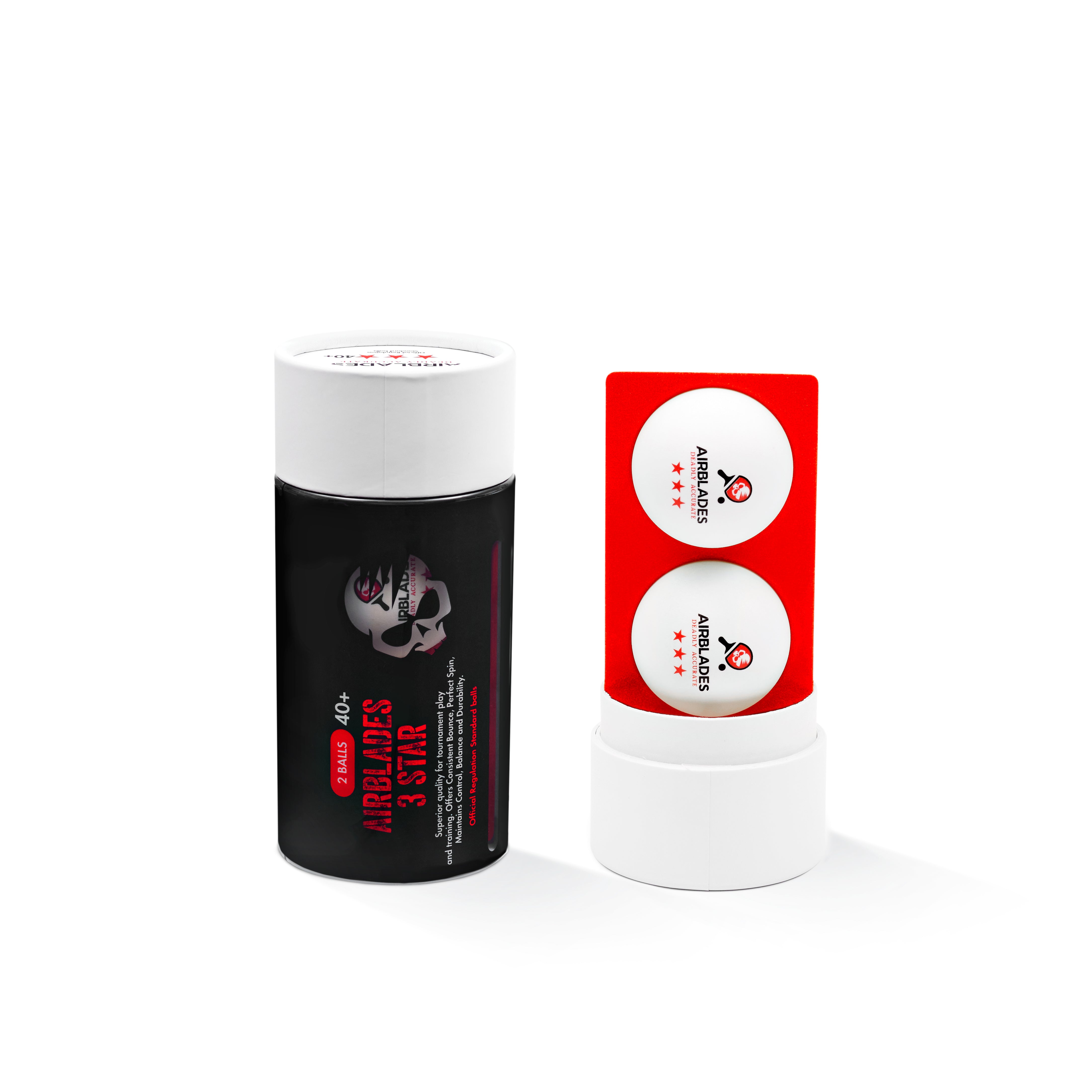 (The balls are expensive....)
He only sells pre-mades, by the way, which is another red flag - it's aimed at the "advaced rec player" rather than the enthusiast.
Iskandar