Just had a look at Stiga's web site - hadn't been by there in years! What's new? Cybershape blades, of course. I had been under the impression that these were all fast carbon blades, turns out that's not the case:
https://www.stigasports.com/category/ta ... nis-blades
They've now got stop-sign versions which are all-wood, including a Clipper and even an Allround Classic. (For considerably more than the round versions, one might add...) Something I missed before was that the center-of-area has moved tip-wise because the side flats aren't parallel but diverge towards the tip. Compare
with
I suppose you could have done this with a rounded blade but it would look weird. Not that the stop-sign shape isn't weird, but I speculate that the "uncanny valley" would make the hex shape more acceptable.
And not all of these are expensive (though most are.. the Cybershape Allround Classic is just under EUR70...).
This one's only EUR20!
https://www.stigasports.com/en/product/ ... hape-hobby
What's missing? The BIG thing that Stiga was pushing not too long ago was their "Carbonado" blades - as far as I could tell, it used very wide weave carbon cloth. And there doesn't seem to be a Stop Sign (er, Cybershape) Carbonado. At least, not yet, and I wonder why.
And then I came across this on Shopee:
https://shopee.com.my/KAYU-Prim-wood-BE ... 4548941321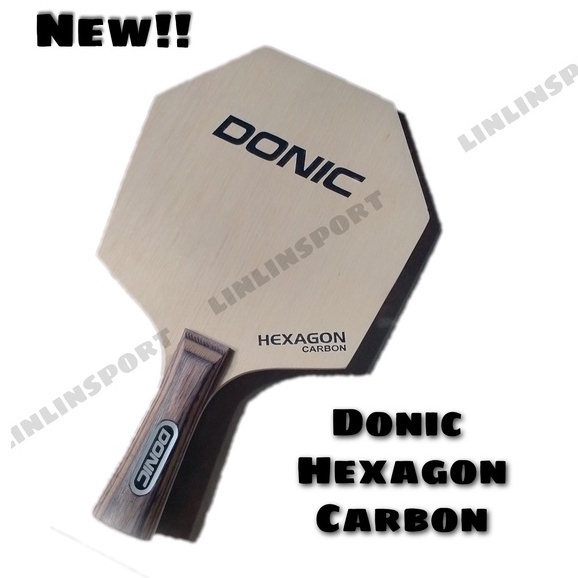 For real? A Donic blade for USD9?? I'm sure the blade is real, but I doubt it's actually a Donic item. So I thought I'd look around some more. There's a WHOLE BUNCH OF THESE on Shopee. The Donic wasn't even the cheapest one.
https://shopee.com.my/-PerfkMY-Table-Te ... 1681474325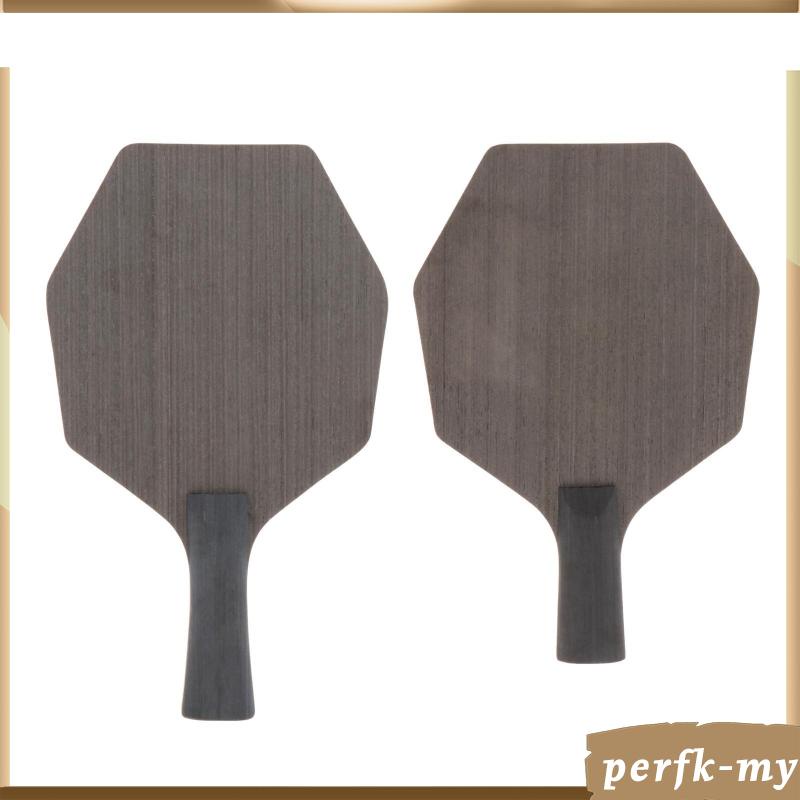 This is from Mainland China. RM16.47 is... USD 3.50?
It's all wood, the shape seems to be about right. Maybe I'll get one (haven't bought a blade since... well, I still have 20+ M8s still in the shrink wrap..). And why oh why is it "Unisex"???
I mean, it is.. but who else ever mentions it? (I know who.. Sports Direct.. I'll be having a look at their stuff at some point, and compare it to Decathlon's stuff..)
This one isn't that cheap:
https://shopee.com.my/Lemuria-Special-M ... 4453526935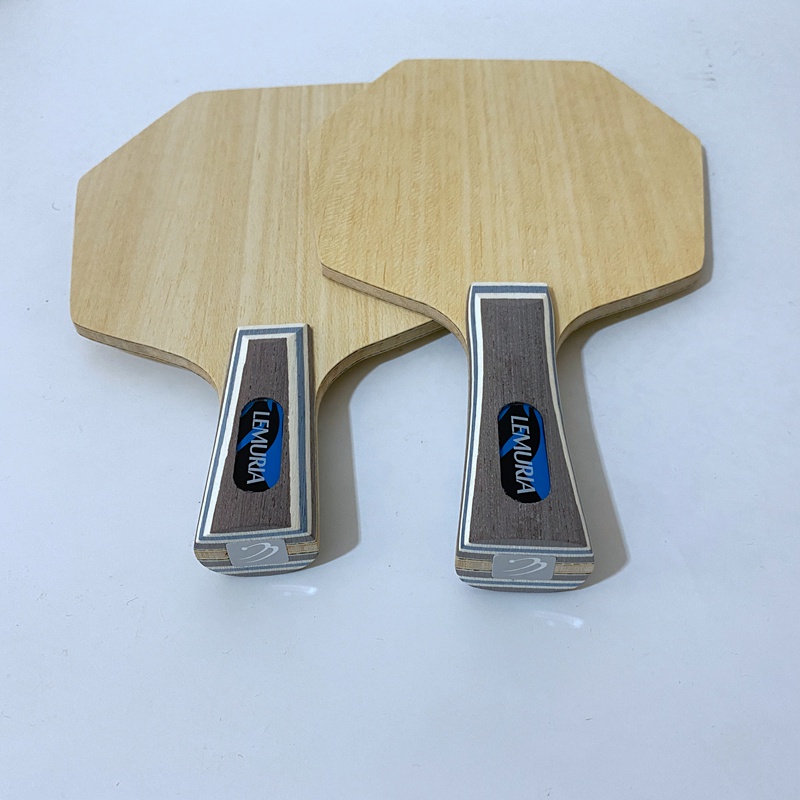 RM160 is around USD36. Also from Mainland China. Isn't "Lemuria" the name of a Butterfly blade? Or is this supposed to be a riff on the Viscaria? Who knows... This is supposed to be an arylate carbon blade. Bad first review, though...
https://shopee.com.my/KAYU-Spin-Win-HXG ... 2394029721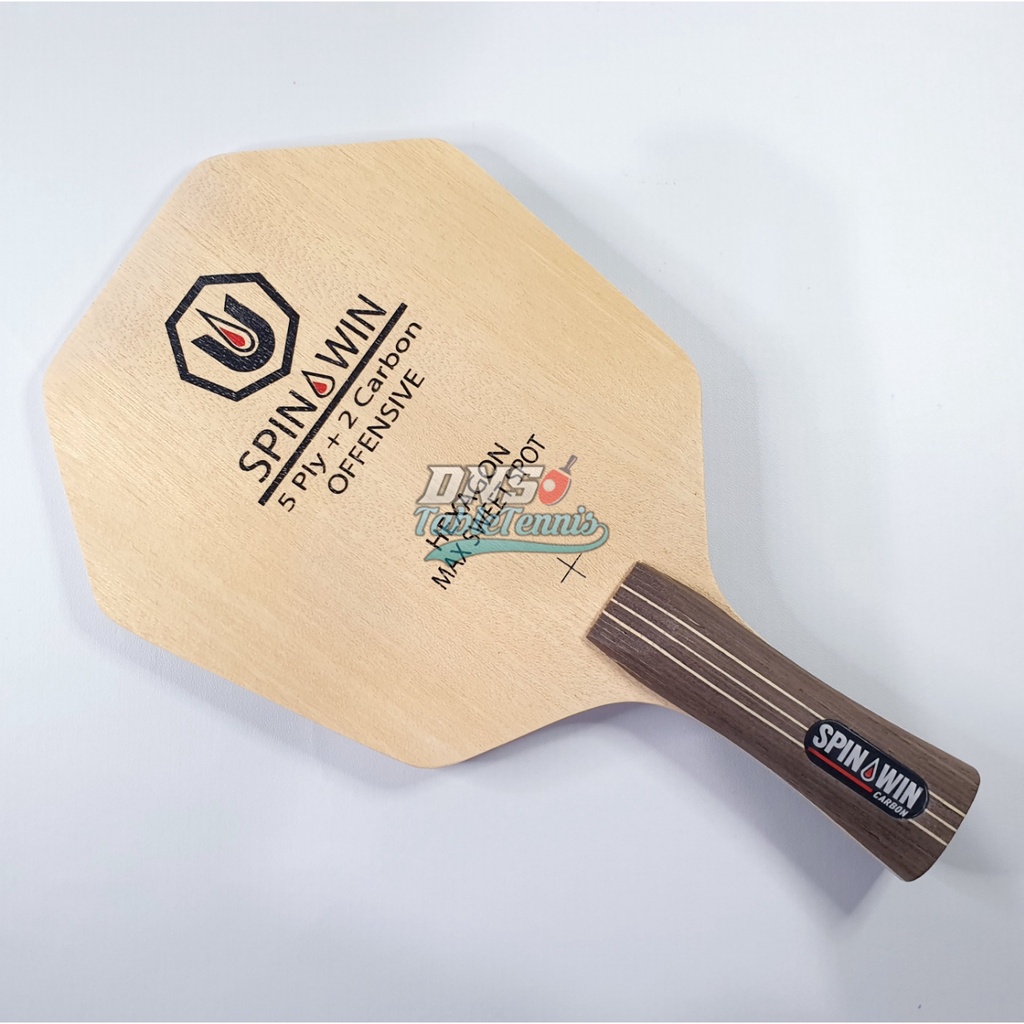 This one ships from Indonesia. Might even be made there. Sort of moderately priced (~USD16).
Yes, you can actually get the real Stiga item on Shopee, too:
https://shopee.com.my/Stiga-Cybershape- ... 1224498711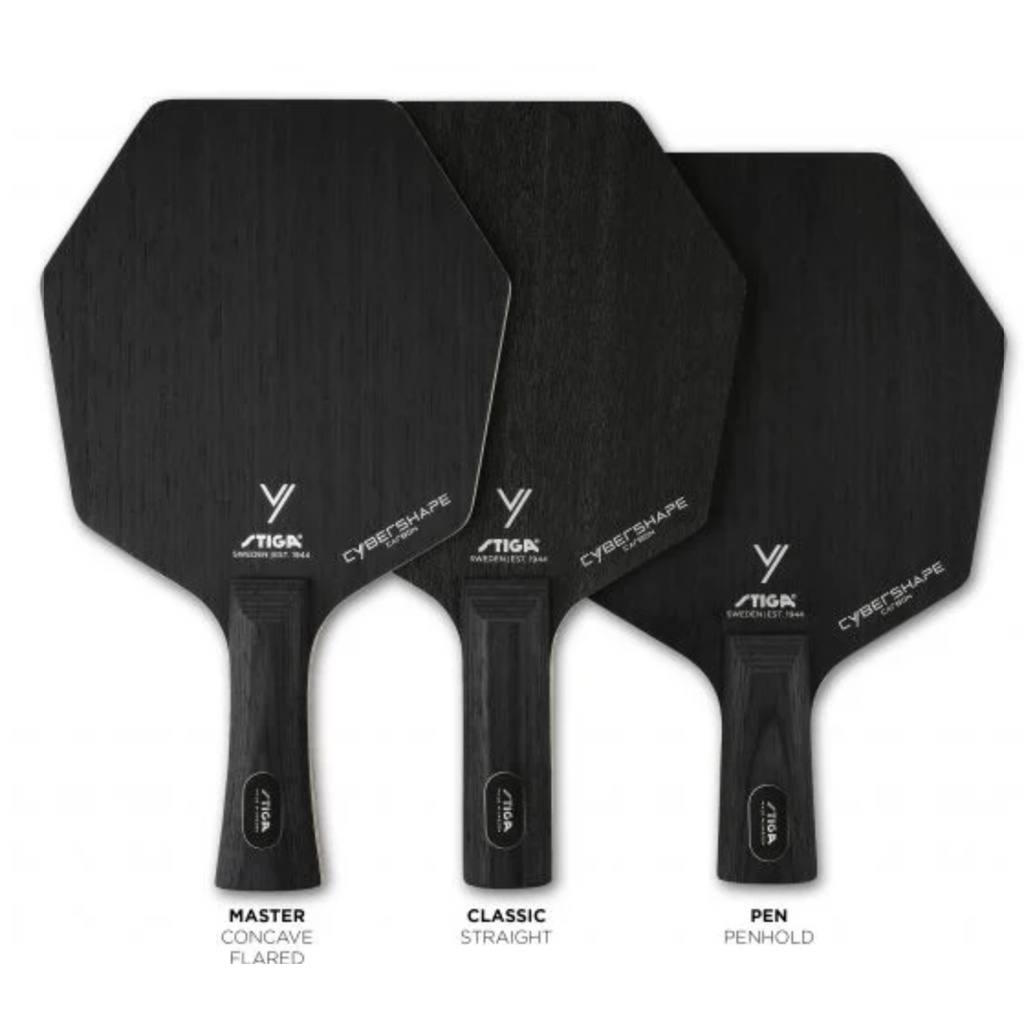 But good god... Look at the price. That's what you'd pay for an air conditioner. Or a monthly car payment. Ah well...
Iskandar