Made me curious to see what it cost. Got an email today from Tamioka TT announcing a sale, so I looked it up there:
http://tt-japan.net/index.php?main_page ... ts_id=2902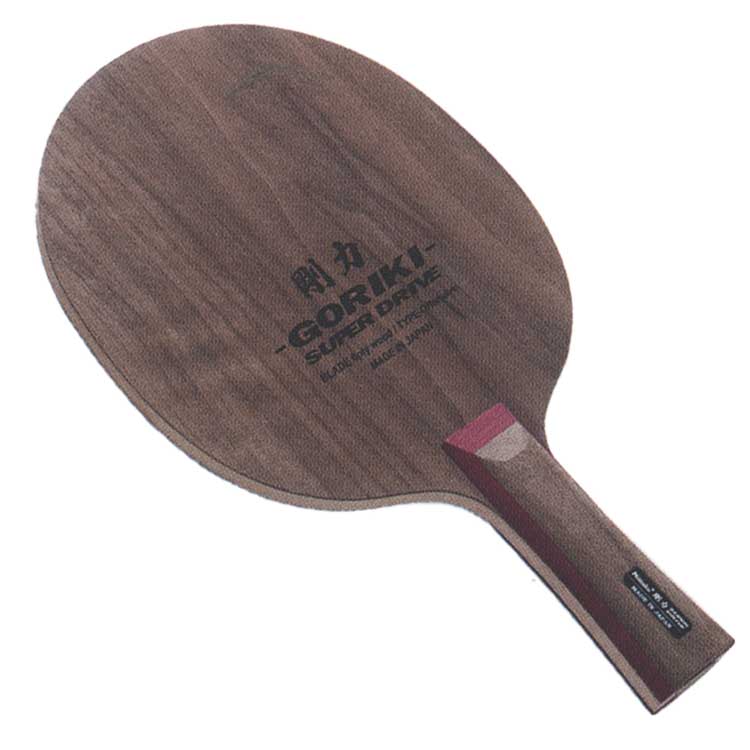 JPY27,600 odd - that's USD246. YIKES....
7.0mm thick, 95 grams. A real "gori" of a blade.
There's apparently also a Goriki FL (100 grams!) and a Goriki Super Cut (also 100g, which is acceptable if you're putting long pips on one side). Both of these are, by contrast, sub-5mm thick.
Iskandar