I got some of these new Air Scirocco rubber to test:
Here is the package: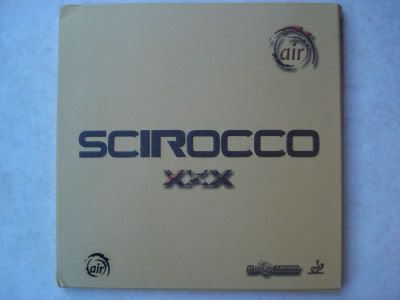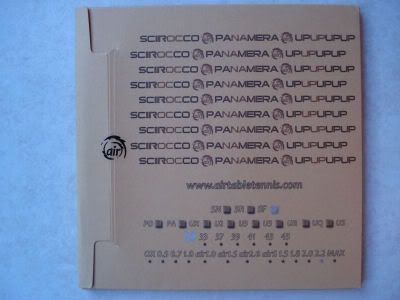 Details of the rubber: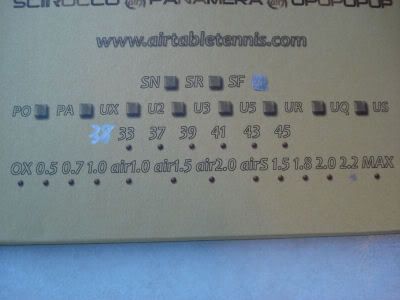 Rubber comes with quite fancy packaging, and even includes a glue sheet: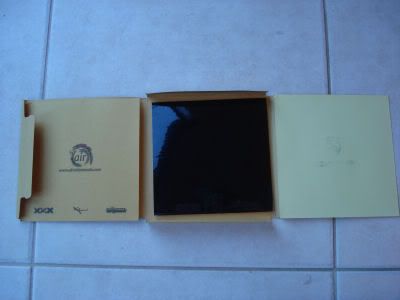 Rubber looks of good quality, closeups here: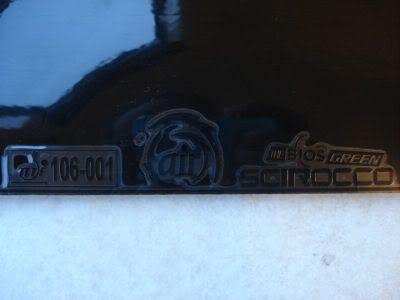 Sponge measures 38deg on
my scale
Sponge colour is orange, and it comes with a glue sheet, which is a nice addition IMO!
This rubber is not light, coming in at 69g for a 168 x 165mm sheet.
Pips seem fairly short, and the topsheet feel a little firm and not that thin.
The rubber is non-tacky but very grippy, and comes with an adhesive protection sheet.
I got a few of these sheets, and would be happy to pass around some new sheets for free, so that we can get a good view of what this rubber is like. Please let me know of you'd like to test and review a free sample... I only ask that (1) you pay for postage and (2) you have some knowledge of rubbers to be able to review this rubber, so that the review can help others.
_________________
OOAK Table Tennis Shop
|
Re-Impact Blades
|
Butterfly Table Tennis bats
Setup1:
Re-Impact Smart, Viper OX, Victas VS 401
Setup2:
Re-Impact Barath, Dtecs OX, TSP Triple Spin Chop 1.0mm
Setup3:
Re-Impact Dark Knight, Hellfire OX, 999 Turbo
Recent Articles:
Butterfly Tenergy Alternatives
|
Tenergy Rubbers Compared
|
Re-Impact User Guide