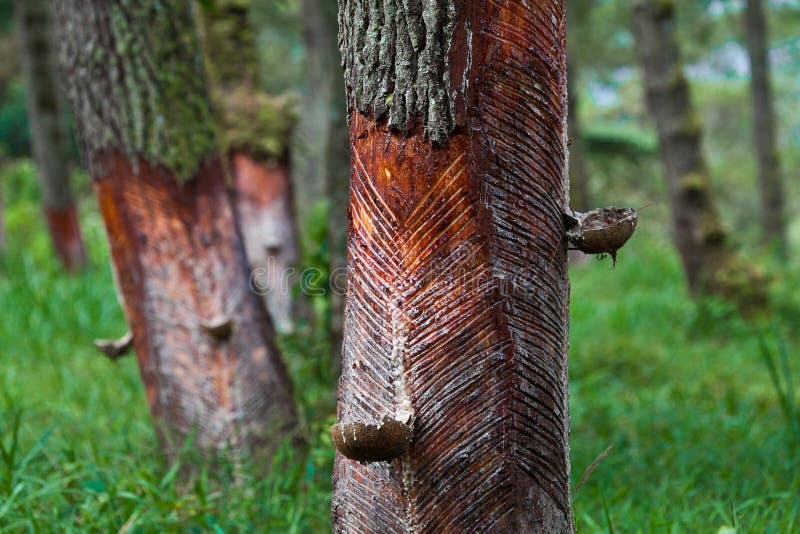 Doesn't that look painful??? Kinda like a crazy tattoo artist went to work with a knife...
Imagine having to endure a new cut every day of your life.. and then when you're too old to produce they just cut you down for firewood. Right before this happens, for the last month or so they cut you double to bleed you as dry as they can, like they're doing here. What a life..
Do you speak Malayalam?
(The only part I understood was "Low Frequensy"..
)
Iskandar