Even Banana (Musa)?
To answer my own question (I was curious, made me look it up) - No.
As you can see - no Tensor logo, even though there is a BIOS logo (which means... what? Fourth Generation non-Tensor?? I didn't even think that was possible..
). There is also a "Physi Elasto" logo. And the writeup says it does NOT have the "Tension Effect". Compare to some other XIOM products: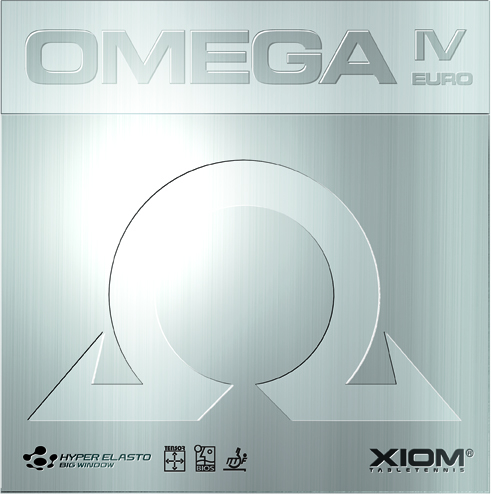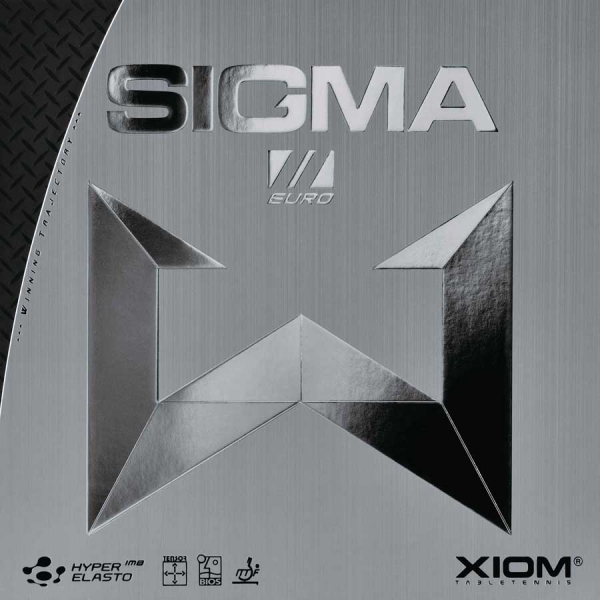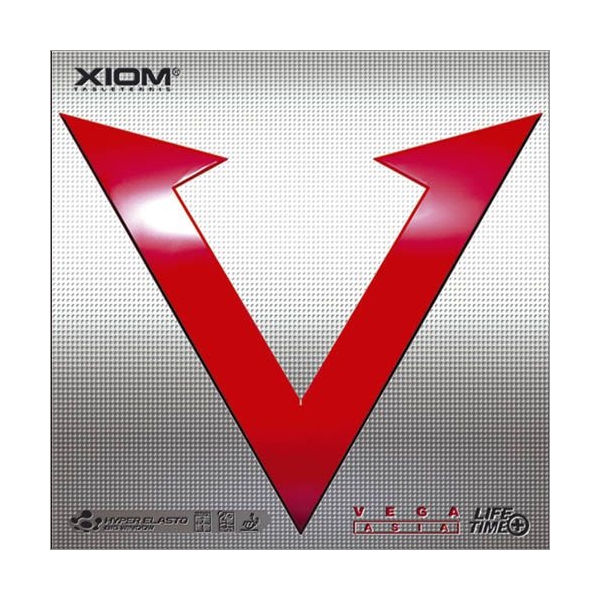 All of these have the Tensor logo. (What's "Life Time +"?
) And "Hyper Elasto" as well. As opposed to just Physi Elasto.
Iskandar