Lorre wrote:
I think Joo's is wearing make-up in this photo. Just look at his skin, his eyes. That or this photo is photoshopped.
Careful Lorre, don't kiss the screen. LOL
Joo's not wearing make-up, he's just Asian. Youthful appearance is something many of us are lucky to have.
We look like babies until we are about 60 and then
BOOM
! - overnight we age and look like Egg Chen. Thankfully, our powers then grow exponentially.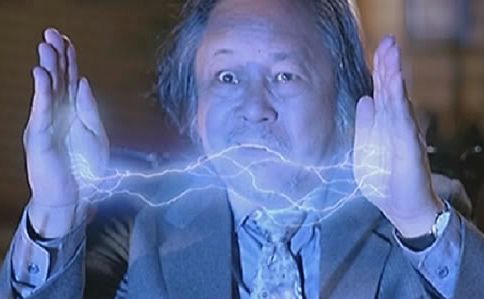 _________________
Blog:

"Holy Chtchet!"

⇝

Projects:

Player Equipment Grid
⇝
Comprehensive Thin Inverted Chopping Rubbers Grid
⇝ Please send me corrections or new submissions