Here you go. See what you can make of this:
Attachment:
bernadetteszocspinkrubber.jpg [ 71.21 KiB | Viewed 1777 times ]
According to this:
https://tabletennis.guide/profile.php?n ... ocs-111012
she uses Evolution EL-P on the backhand. I wonder if you can already buy it in pink. Might be worth watching if she shows up in a green or blue outfit next time, with another color coordinated rubber.
However: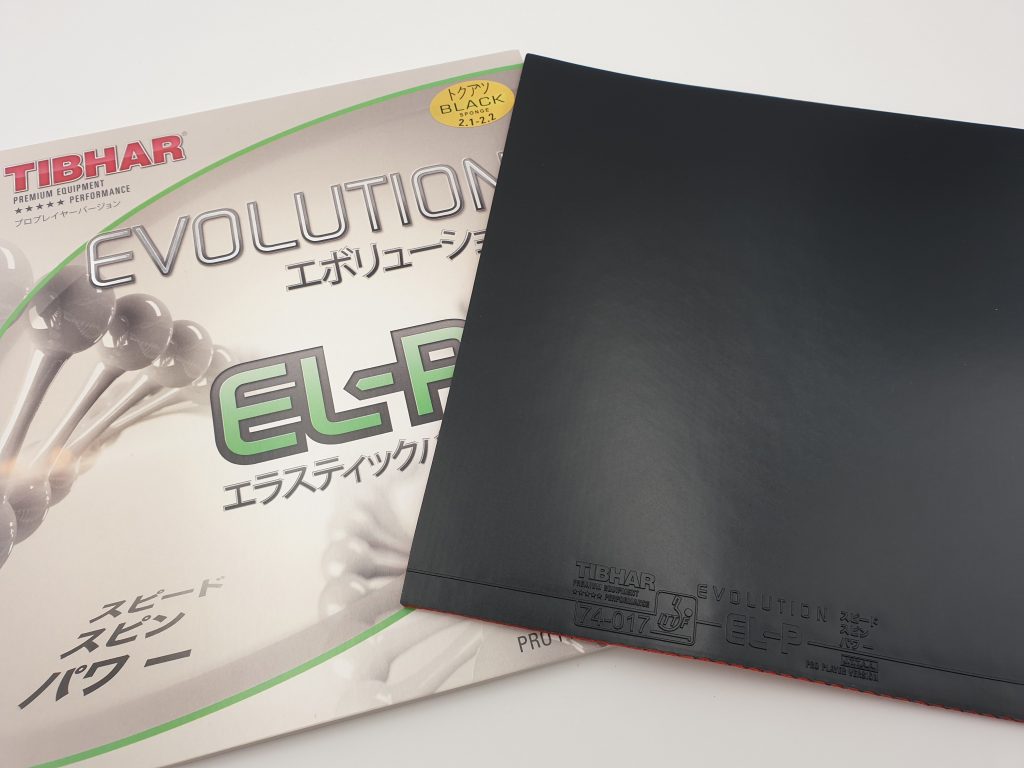 Doesn't look like Tenergy, either...
In case you haven't come across this yet:
viewtopic.php?f=9&t=35472
I should've guessed that Bernadette would be first off the line!
Iskandar