It's been interesting to read some of the old posts from as recent as 2019 and 2020. What's changed?
First, it seems like the "plastic ball" situation seems to have sorted itself out. At least, on the table tennis forums, you don't see anyone complaining about "plastic balls" anymore. I'm sure there are many who would prefer to use the old celluloid ball if given the choice, but they aren't saying much about it these days. I'm sure there are still people who look back fondly upon the era of the 38mm ball, but there doesn't seem to be much evidence of them online. The dominant ball at this time seems to be the seamed ABS ball. Most of these seem to be coming out of the Minkow factory in Shanghai - they make the popular DHS balls, as well as a lot of the ABS balls sold under different brands. This means that most brands out there are the exact same ball as the DHS. The only other factory I'm aware of that makes ABS 40+ balls is the one making Double Fish V40+ balls - I'm not at all sure it's a different factory but there was a different factory back when we were using celluloid 40mm balls. The ABS balls have even taken over the "rec" market - more on this later. ABS balls last practically forever, in contrast to that interim material that was in use for a short while, cellulose acetate - just a few years ago there were vociferous complaints about how quickly the cellulose acetate balls would develop cracks.
The polyurethane seamless ball seems to have dropped off the radar. I don't know where these were made, but they don't seem to be available any more. Looking through the ITTF list of approved balls, there are a few brands that still have a seamless ball (together with a seamed ball), but I suspect these are legacy listings - they'll disappear in a year or two. Even Kingnik (yes, they're around - Kingnik is Minkow's house brand) no longer has a seamless option - their only ball listed is an ABS seamed ball. The PU seamless balls had one major flaw - they bounced sideways more than other balls do when there's sidespin. Probably good for people who've developed a kicking serve, annoying for others.
Orange balls are very much available now, and have been for a while. Where I play, there is a lot of glare, and white surfaces - what I find works best in those situations are the dual colored balls DHS sells. They don't have a three star rating and are not ITTF approved, but that is because they don't conform to the rules, not because they're of lesser quality. These are the same balls they use (or used to use) in the China Super League, after all. They do also cost a little less than the DHS three star balls. Yes, under some circumstances, you can also see the spin on the ball - not that it seems to matter, though.
Now, this is the interesting part. I recently came across a RM2 shop (it's actually a RM2.40 shop now - inflation, you know..) that had table tennis balls. Real cheap - RM2.40 for a half dozen. That's about USD0.10 per ball. A third of the price of my favorite DHS bi-color balls. Whenever I see cheap balls I'll buy a box - they make great cat toys. Unfortunately they only come in orange.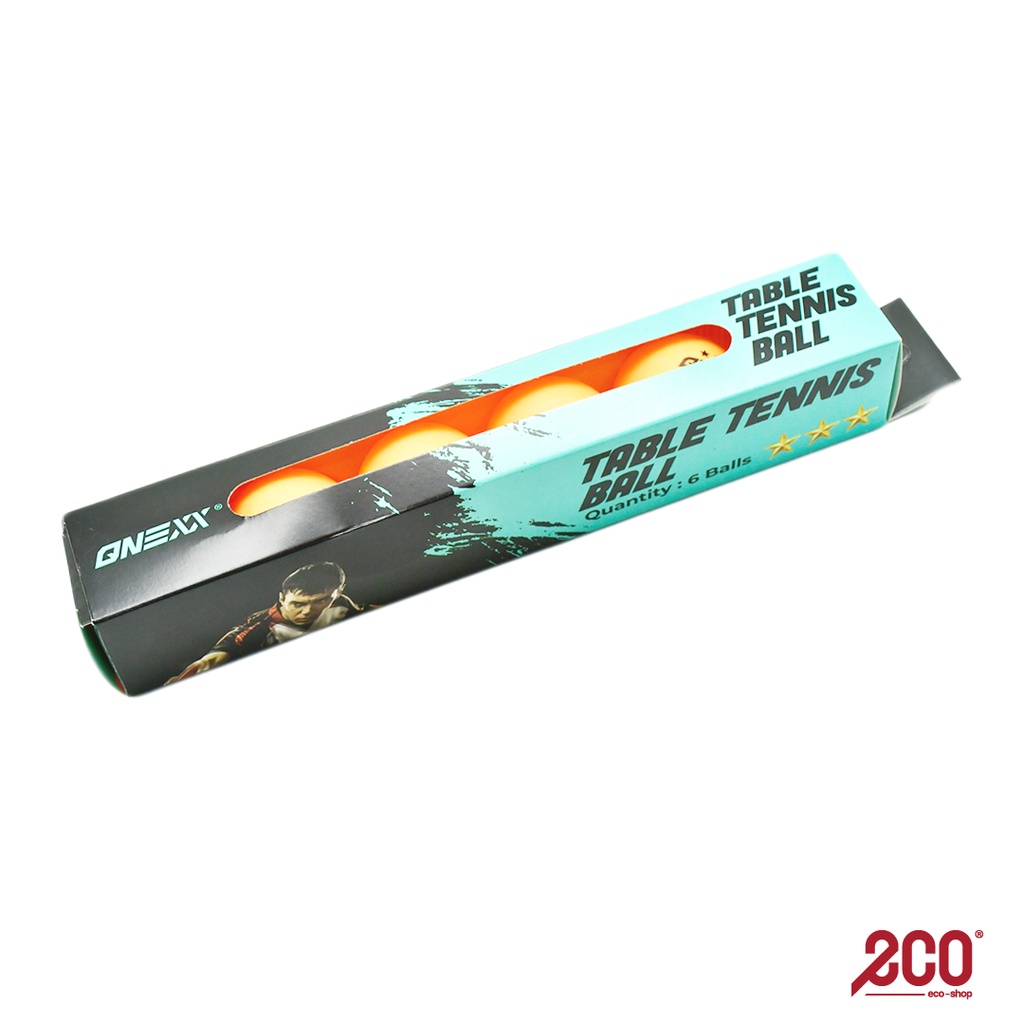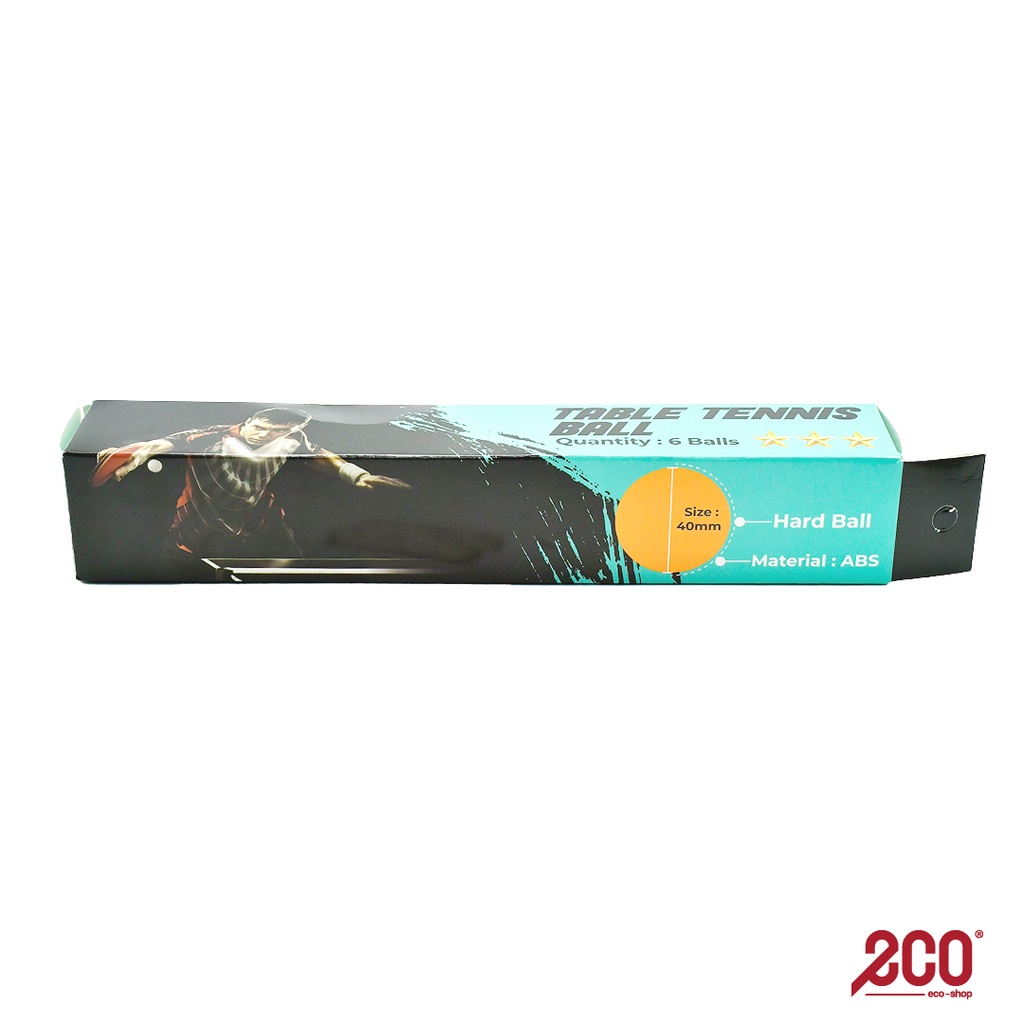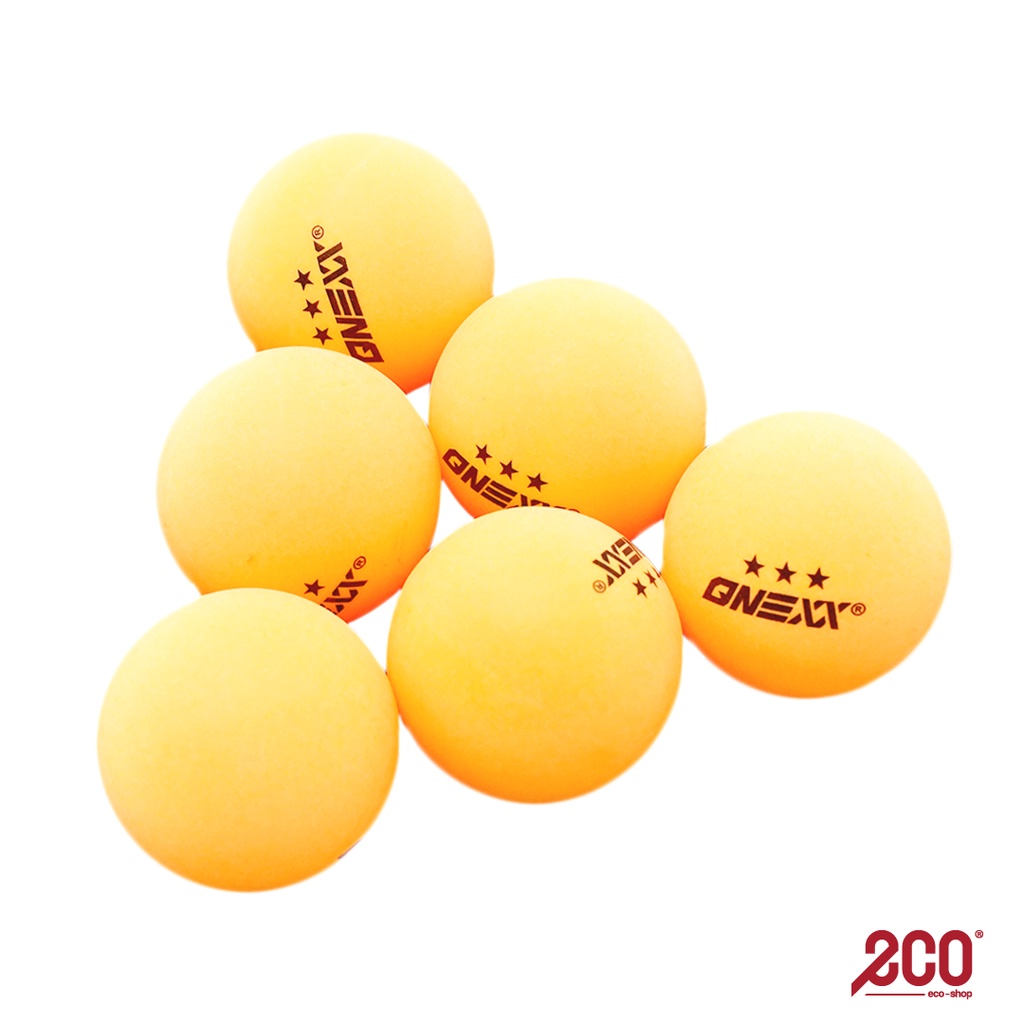 https://shopee.com.my/Qnexx-Table-Tenni ... (6pcs-pack
)-AB-L005-T05-07-i.251957706.20950192571?sp_atk=a3215f5c-4fe7-46c4-9d52-42aa9fdb51fc&xptdk=a3215f5c-4fe7-46c4-9d52-42aa9fdb51fc
What's this?? It's ABS! I took some to where we play, and we played with them for a whole evening, and I couldn't tell the difference between them and the DHS balls. Exact same bounce. Some of the people I play with are really particular about balls - and they didn't complain about these. Checking Shopee, there are a ton of strange-brand ABS "training" balls for sale (though none as cheap as this) - brand names include Regail and Huieson. Where do these come from? I'll bet they're from Minkow. Have a look at Minkow's website - it's changed since I looked at it last. They sell all sorts of ABS balls of various grades, I'll bet they make lots of private label stuff for all manner of companies, aside from the ITTF approved stuff. And from this limited sample I speculate that they've gotten pretty good at making these balls. Back during the 40mm celluloid ball era I used a lot of the Double Fish one star balls - they seemed every bit as good as the three star ones. Probably a similar situation exists these days. To sell balls that are rated "three star", they put the balls through some sort of testing. Probably weigh them, and then they'd use a roll deviation test. Probably others, too, like a bounce test. The balls that pass are labeled three stars, the rest get sold as "training balls". What happens, though, if 97 or 98% of all the balls you make pass the test? There won't be enough low quality balls to sell to the rec market or to sell as training balls. So what do you do? You sell balls that have NOT been tested to the rec market. They're significantly cheaper, since testing costs money. But 97% of them are as good as any three star ball. Again, this is based on a tiny sample, I'll have to try other off brands from other sources to see if this is generally true. Maybe I'll weigh a bunch, and see if I can detect any difference in bounce.
Iskandar