I haven't. Seamless balls used to generate quite a bit of talk until the D40+ appeared, and now everyone seems to have forgotten about them. I personally liked them, and have a lot of them. The main difference between them and the seamed D40+ is an added propensity to jump sideways with the application of sidespin. Not really sure why this is the case, but it took a little getting used to. If you look on ttnpp:
http://ttnpp.com/store/home/918-xushaof ... tf-39.html
you'll see that XuShaoFa has a new, improved "G40+" ball. But I've not seen anyone mention it anywhere as yet. A little expensive, too ($10 for 6 balls) but they do come in a nifty cardboard tube: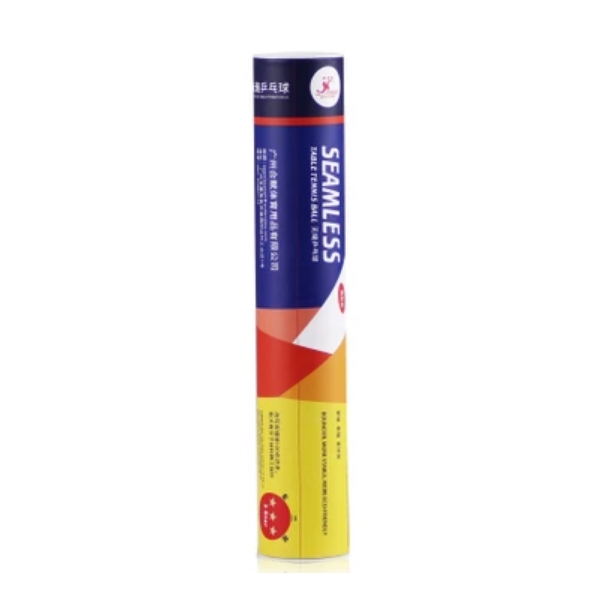 Since all seamless balls are being OEMed by one factory, I'll be the new 729 balls are the same thing.
By the way... what is this????
http://ttnpp.com/store/ball/922-double- ... 9--39.html
Looks like the Double Fish V40+ was the official ball for the 2018 WTTTC????????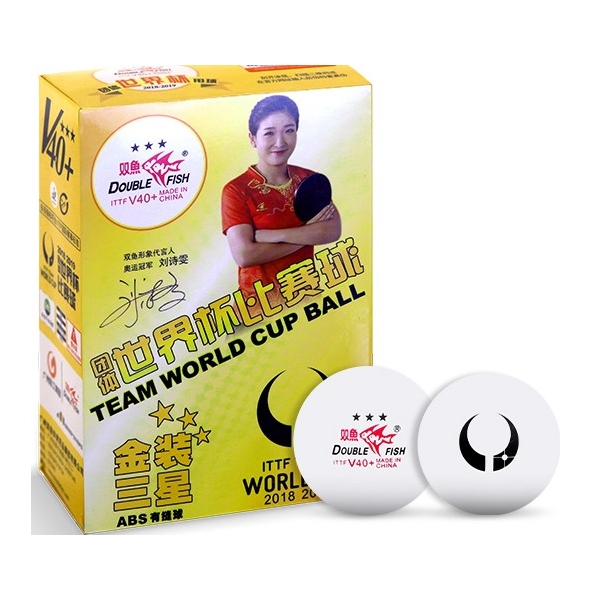 Who's the lady????? The graphics design of the box is, er, reminiscent of someone else's boxes...
Also I wonder why the bull's horns as an emblem for the WTTTC...
Iskandar