Be careful guys... In the US, when they say "Elmer's Glue", they mean this specifically (everything else needs further elaboration):
This is WOOD GLUE. Though it's more often used for paper and cardboard these days, since it's been superseded by this stuff: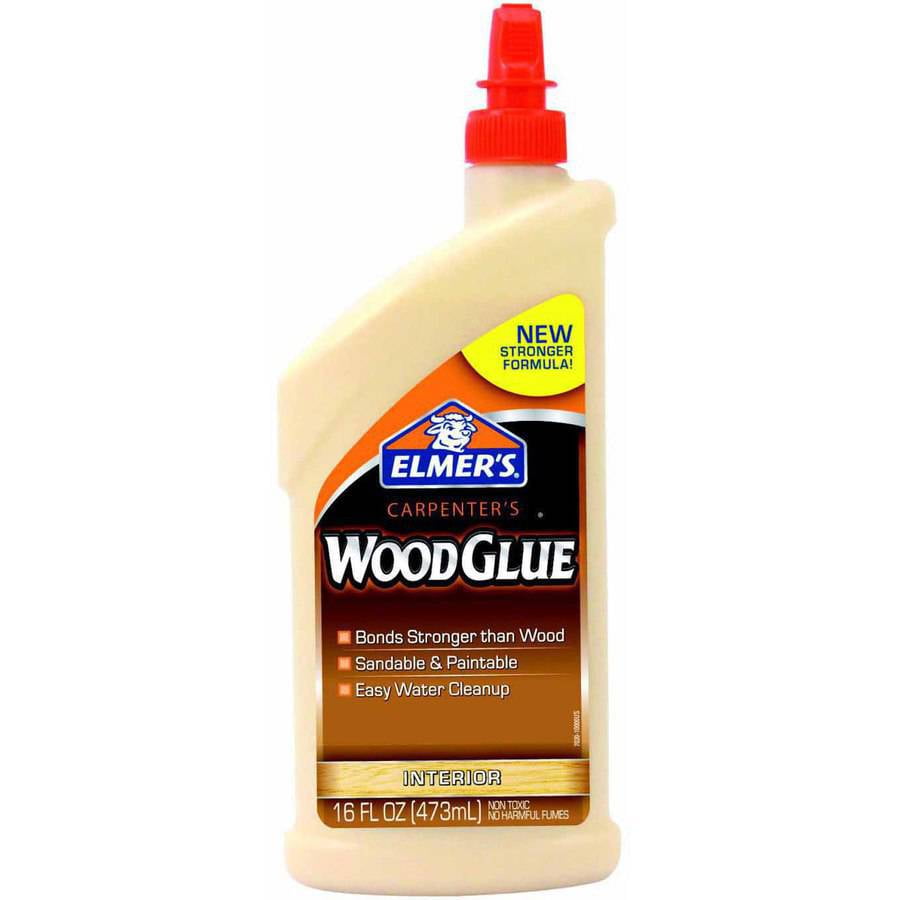 Don't use either of these, they'll either never dry, or you'll never get the rubber off again. The School Glue supposedly works, according to some reports, but I'm not going to try it. I use this: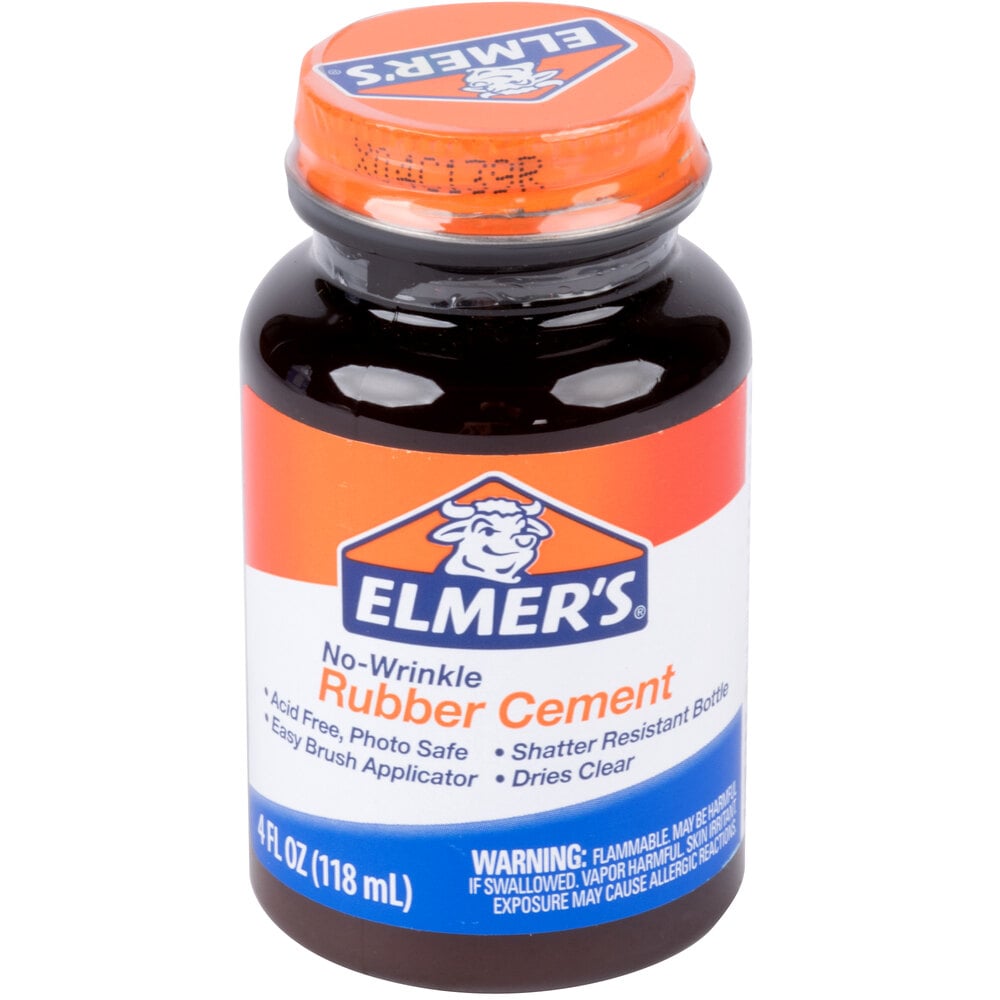 This is time tested, and has been used to assemble table tennis bats for generations. Goes on clean, comes off clean, a lot easier to use than the new water based cements, and a lot faster to use.
Iskandar