TABLE TENNIS SPONGE FREE OF ARTIFICIAL COLORANTS IS THE BEST
Those "natural" sponges would feature "natural" coloures of (1)light-gray or (2)honey-like.
You can find the light-gray sponge attached on many sandwich rubbers from Japanese factories.
(1)LIGHT GRAY COLORATION
Latex sheet natural air-drying
, some forest lawn on Tailand latex plantation.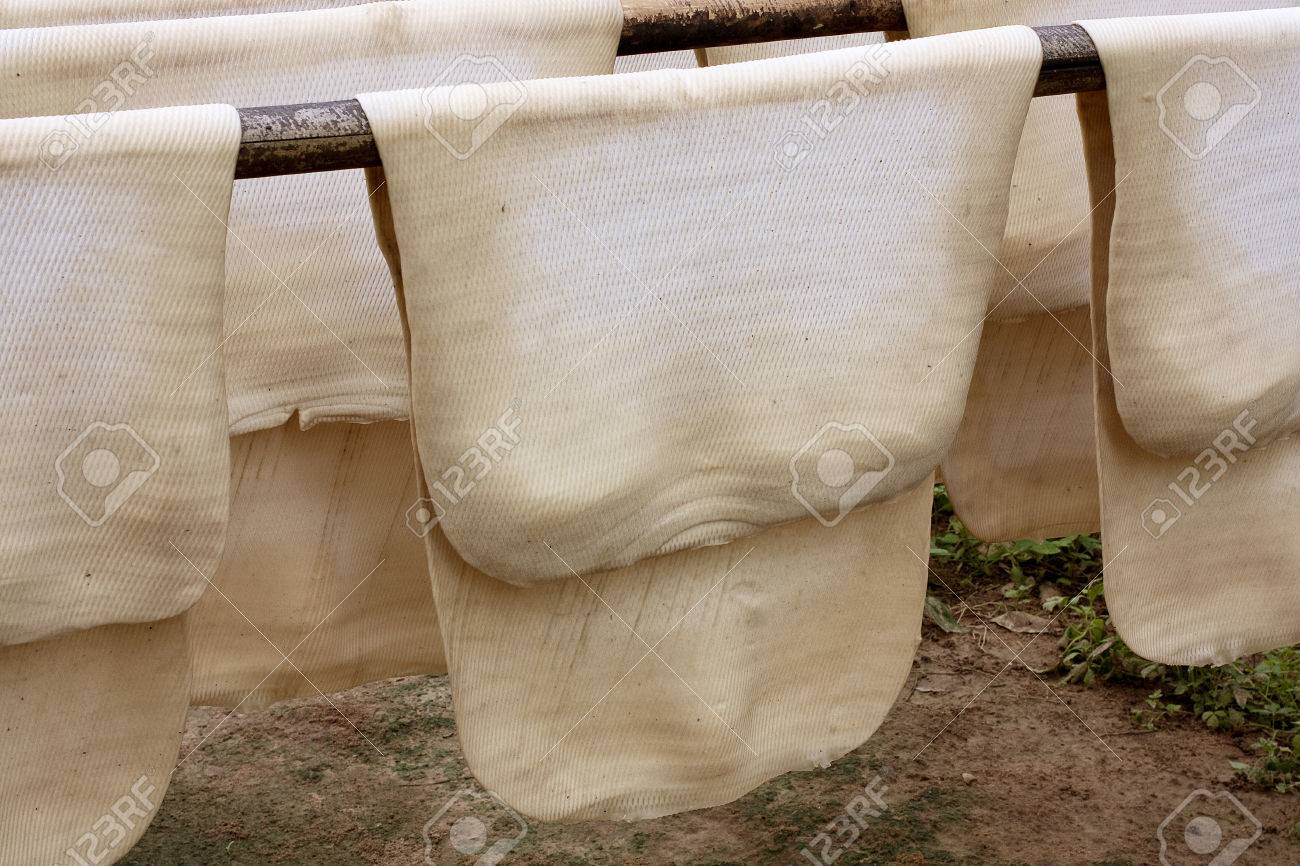 The raw rubber sheet is made of latex milk by adding some ACETIC acid,
which makes the milk curdle first and then rolled flat to dry.
The light-gray dried sheets is a crude material for many industrial production.
(2)HONEY COLORATION
Smoked crêpes of rubber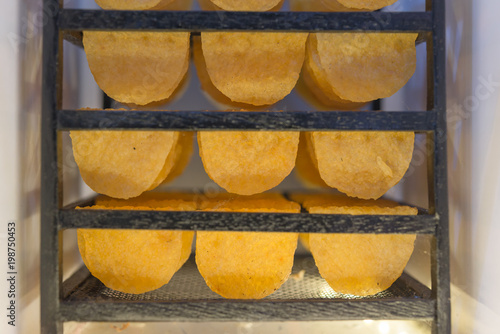 The production of smoked rubber sheets.
It is to remove all the remaining moisture from the rubber sheet and prevent the latex rot to grow up.
_______________
Knowledge would make money, and wealth of mind would make money a lot.