Update. The DHS P145 net doesn't seem to be available any more. We needed a net, so we ended up ordering one of these:
https://www.lazada.com.my/products/doub ... 48845.html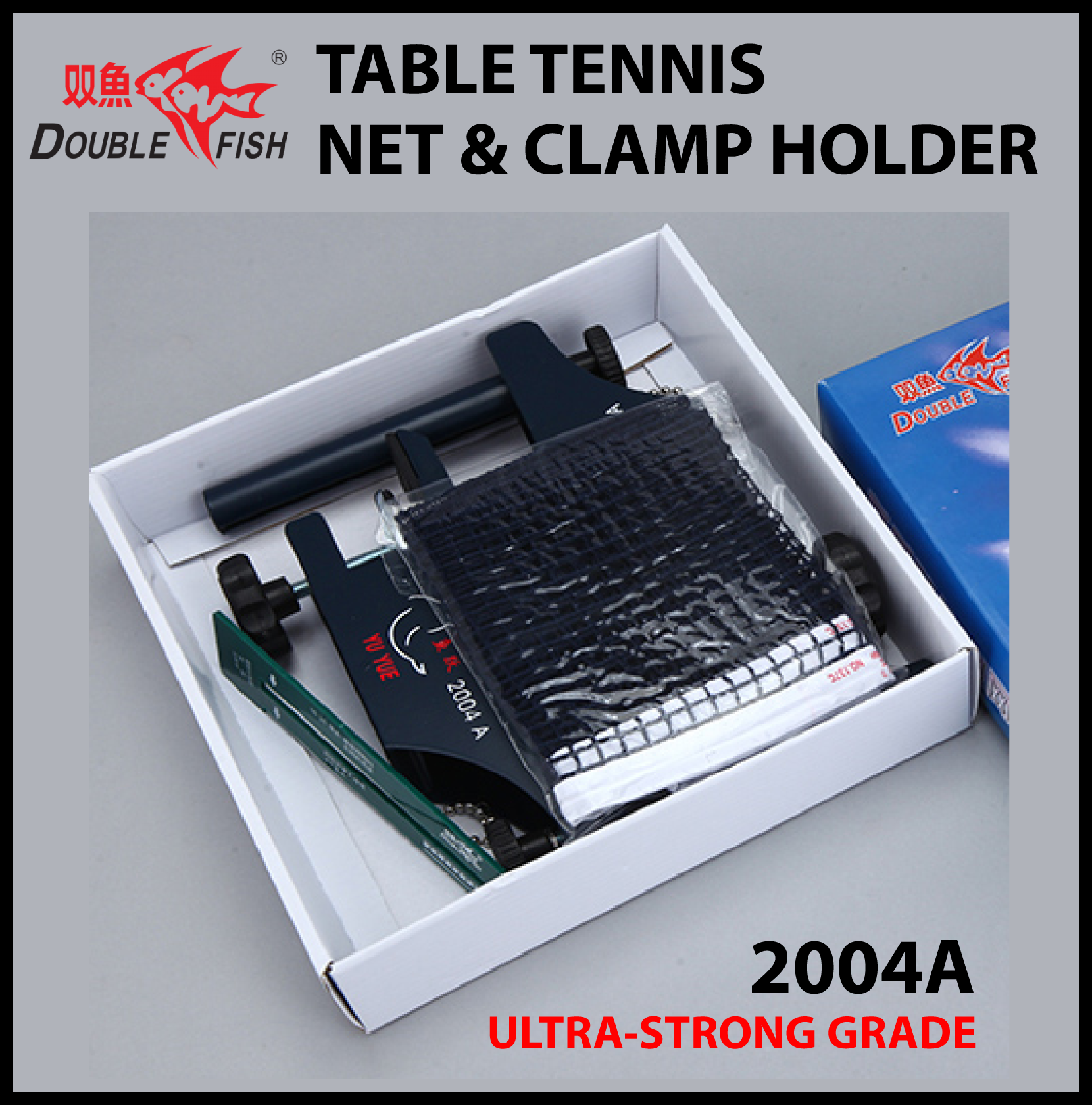 This is the Double Fish 2004A net set. It turns out to be even better than the P145 - sturdier and the net cord is freer inside the top of the net so there's no problem with bunching. Also the way the net assembles into the end pieces is better (again, no bunching) and the net height adjustment is smoother. I can't find this net on AliExpress, though there are a couple of other Double Fish nets that should be more or less the same (XW-923 and XW-924). They are a great deal more expensive, though (around USD60), we paid <USD20 on Lazada for the 2004A.
Iskandar